5 TIPS TO SELL YOUR HOUSE FAST
By Jared Viernes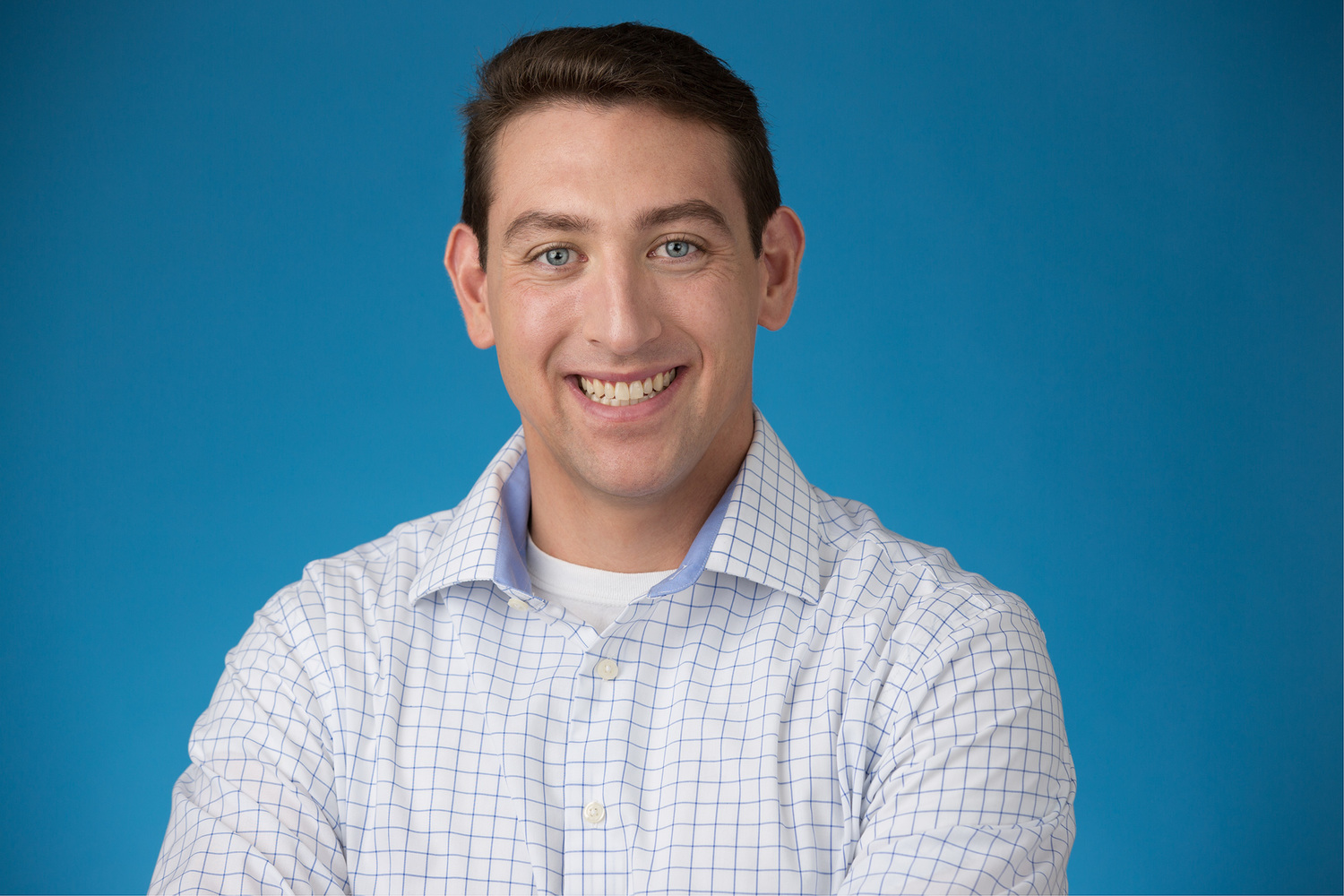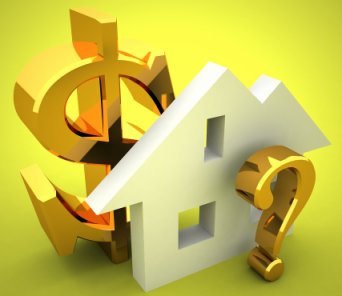 1. PRICE THE HOME CORRECTLY.
Nothing gets in the way of selling a home quickly more than overpricing a home. It leads to:
● Losing the attention of buyers in the first few weeks your house is on the market (the most important time).
● A lack of showings.

● Longer days on market. If this occurs the house becomes "stale" and buyers perceive it as there's something wrong with the house since it has been on the market so long.
This doesn't mean you need to underprice your home. You simply need toknow and be realistic about what your home is truly worth in the market and be careful not to price ahead of the market. It is always better to err on the side of underpricing than overpricing.
The best way to do that is to analyze the
recent sale prices of homes

like yours in the area. Ideally, you want to know what prices have sold for in the last 6 months.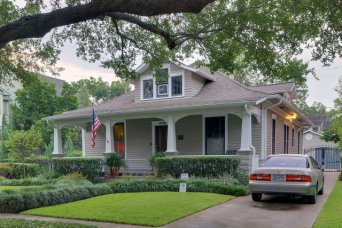 2. FOCUS ON CURB APPEAL
First impressions are everything. Setting the tone right for buyer's when they first come to your home is very important. If a house has poor curb appeal, there is a chance the buyers may not even want to see the inside. You don't need to have everything professionally done (although you certainly can do this). Merely making sure the bushes, lawn, and exterior or properly cared for go a long way to getting your home sold quickly.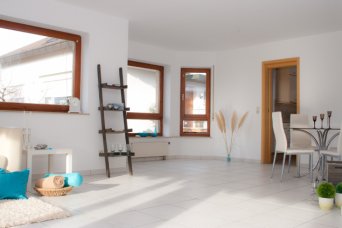 3. USE PROFESSIONAL STAGING AND PHOTOGRAPHS
Even before a buyer sees your home in person they will look at your photos on the internet. Many people use photos that make their home seem messy, cluttered and small.
If you want your home to sell quickly you need to make sure to clean up your house and put away excess "stuff". The less thing around the more "open and airy" the pictures will be.
Consider getting your home professionally staged and use a professional photographer. These will both increase the likelihood your home will sell quickly and increase the value it will sell for.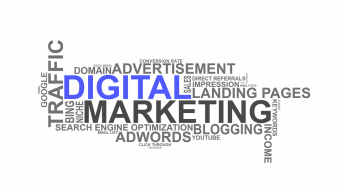 4. USE ADVANCED DIGITAL MARKETING TO "TARGET" LIKELY BUYERS
Normally a person must see a product around 7-8 times before they make a purchase decision. Google and Facebook have extensive data available which can help you target the most likely buyers of your home. It is possible to literally make your home follow the most likely buyers around the internet using advanced digital marketing techniques known as "targeting", "retargeting", and "remarketing". Know, however, this is not something most real estate agents have the skills to do.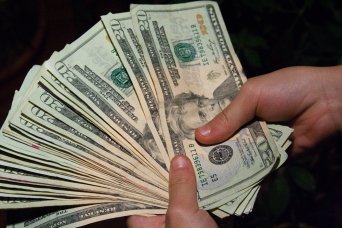 5. SELL TO AN ALL CASH BUYER
The fastest way to sell your house is to an all cash buyer. These buyers will be able to close quickly and buy your home in "as-is" condition.
Beware, however, the trade-off with this is you will not get anything close to retail price. These are normally seasoned real estate investors, so they can close very quickly but they will only buy a home at a discount so they can make money when they flip or rent out the house later. When you have to sell your home quickly and you don't want the hassle of doing what it takes to get retail price, then selling to an all-cash buyer is definitely the fastest route.