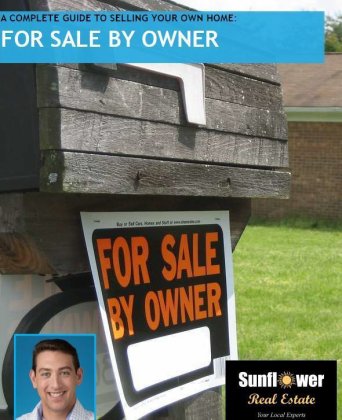 I know what you are thinking. "Why is a Real Estate Agent providing a free
Complete Guide to Selling your Home: For Sale By Owner

?" The truth is I understand why you may want to sell your own house. I often do jobs myself that I could hire out to others because I want to save money. My hope is that in providing this valuable service to you, that if for some reason you do decide to list with a professional I am the first person you call.
Good luck in your home selling journey!