The Wichita Real Estate Market has been in a strong seller's market for quite a few years and due to a slow growth in new inventory it doesn't look like that will change very soon (
for my April 1st Real Estate Market Report click here
). If you are buying in today's market it is important to make your offer strong so it stands out from other offers. So you don't have to break the bank by just offering more, here are a few ways to increase the strength of your offer without just offering more.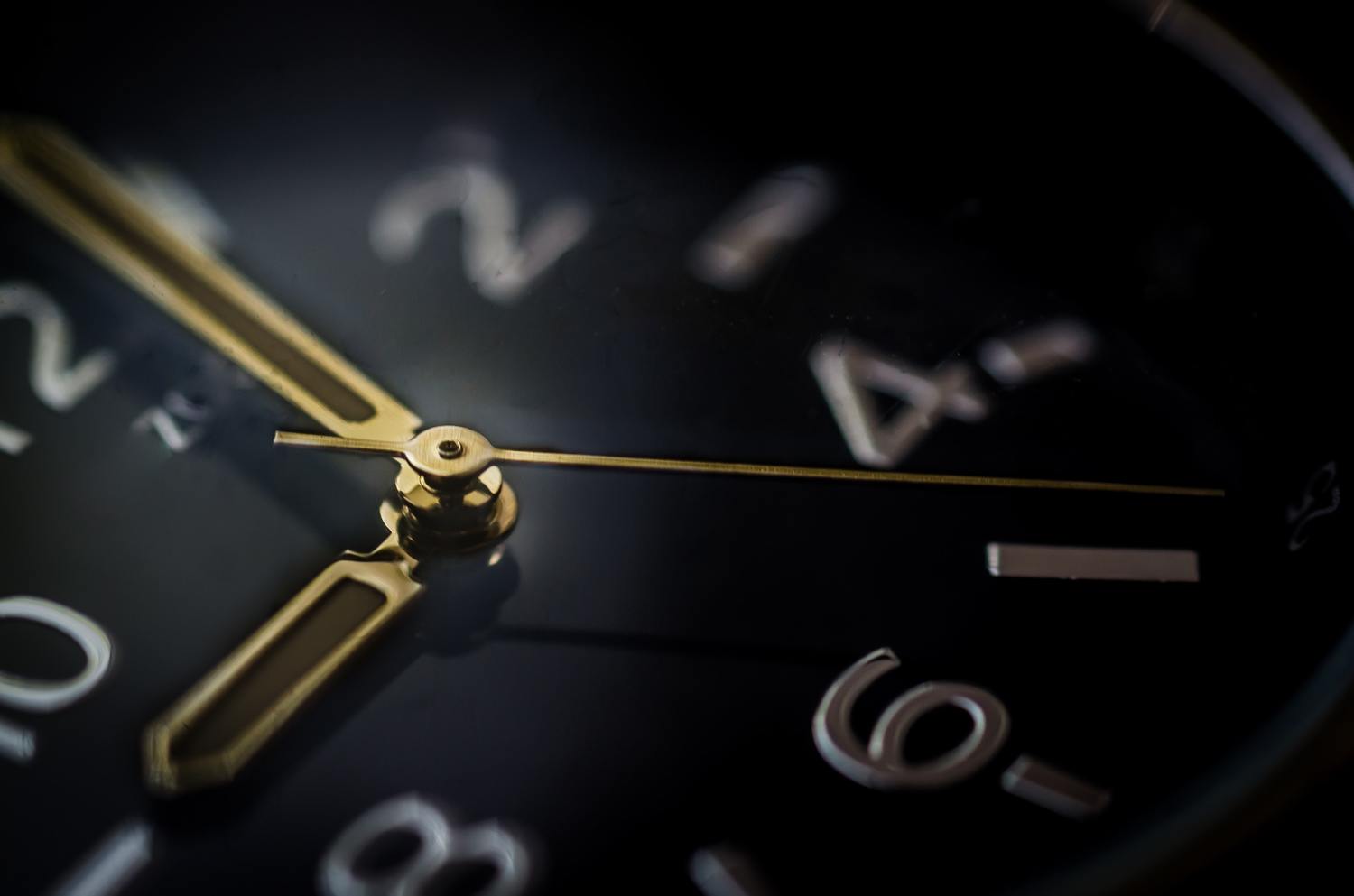 1.Make an offer quickly:

The faster you make your offer the better chance you have of getting the property under contract. In the Wichita market today more than 50% of homes are under contract in 15 days or less, with the majority of those homes not even lasting a week. Make a strong offer quickly and you are much more likely to get your dream home.
2.Waive the financing contingency:

Often a home will fall out of
the contract
because the buyer is unable to obtain financing. If you waive the contingency for financing and make the earnest money non-refundable this reduces the uncertainty for the seller and ensure they are compensated for taking the home off the market whether you are able to close or not.
3.Offer more earnest money:

The more earnest money you offer the more serious a seller will take your offer. Since the earnest money you put up will go toward your own closing costs it doesn't hurt you to pay more up front if the rest of the contingencies are still in place.




4.Include a love letter:

When a home is being sold by a family they often want to make sure their home is going to be enjoyed by the next owners. Writing a personal letter to the Sellers telling them how much you love the home and picture yourself living there makes your offer stand out from the pack. In fact, my wife wrote a love letter the Sellers of my own house and it helped us stand out from the investors who were looking to purchase the home.
5.Be flexible on the

timeline

:

More often than not the sellers will want the timeline to be as short as possible since they are trying to move for a reason. However, sometimes a seller will want to fit a longer timeline to allow themselves to move. Whether it is shorter or longer if you are able to accommodate the seller your offer will be stronger.
6.Do not make a contingent offer:

If you make an offer contingent upon the sale of your current home the likelihood of your offer being accepted in a seller's market is very close to zero. The only way a seller would even consider an offer like this when there is a glut of buyers is if the offer is well above the other offers. An offer like this is highly uncertain to close so the seller expects to be compensated for this uncertainty.
7.Make a complete offer:

It may seem strange to you, but many offers submitted to do not include all the necessary paperwork. This one is particularly difficult for buyers because they are often working through their real estate agent, who is supposed to be the "expert". However, not all real estate agents are created equal. To get the best chance of having a realtor that will submit a complete offer, make sure the agent is a professional. "If it looks like a duck, swims like a duck, and quacks like a duck, then it probably is a duck." If you make sure your realtor, looks professional, acts professional, and talks like an expert in their profession then you likely have a professional agent.