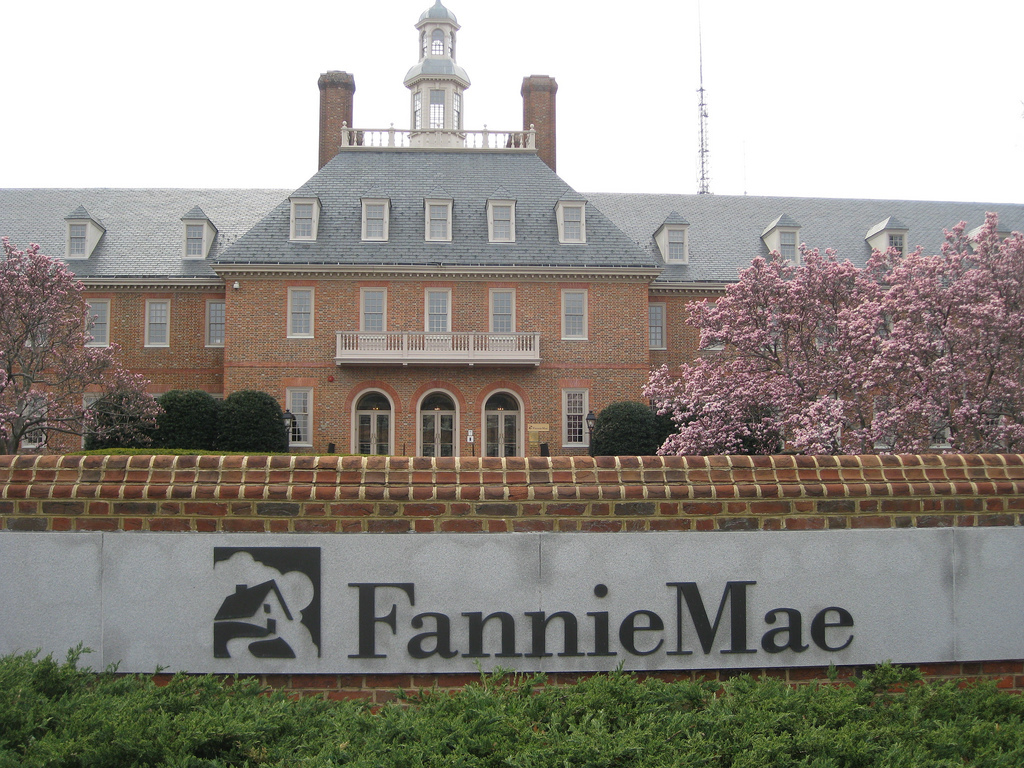 Fannie Mae and Freddie Mac, the secondary market for mortgages (go here for an explanation of the secondary market) have approved crowdfunding from several different sources including employers to donate on behalf of homebuyers to assist in the purchase of housing.
One such source HomeFundMe created by the mortgage banking firm CMG Financial explains: "The HomeFundMe Affinity Portal allows employers to add HomeFundMe to their benefits packages, with the option to elect to match donations in any amount. Employers simply have to share the customized crowdfunding platform with employees, and HomeFundMe will provide all the materials necessary to communicate the benefit."
This is important to all the recruiters, soon to be college graduates, transitioning servicemembers, and other people finding new jobs requiring relocation. This is another benefit employers can offer employees and should be a negotiation point for anyone changing jobs. Employers which are looking to be competitive in attracting the best talent to their regions should think of this as a great way to not only bring talent but give them a great reason to stay in the area by helping them to quickly achieve the American Dream of homeownership.
Employer assistance in the form of grants and second mortgages have been available for several years now, but are not a well known to new employees. If you are a recruiter and your company does not yet have a benefit program related to employer assistance in mortgages, this is something you should look into. If you are looking for a new employer, make sure to ask if they have a program related to employer assistance in house purchases. For more information on the subject check out the Fannie Mae Selling Guide.