Unfortunately, there is a common myth and misconception that you have to save up a 20% down payment to purchase a home. The truth is there are many different low down-payment options available to potential homeowners to purchase their home. The following are the most common loans available to purchase a home for very little money down.
FHA Loan:

The Federal Housing Administration loan is available to owner-occupant homebuyers for as little as 3.5% down. This loan type is particularly powerful because you can have a 203k home repair loan for up to $30,000 wrapped into the loan. This means you can purchase a fixer-upper home at a low price, get it repaired, and have instant equity in your home; all with a very low down-payment. To learn more about the FHA loan go

here
.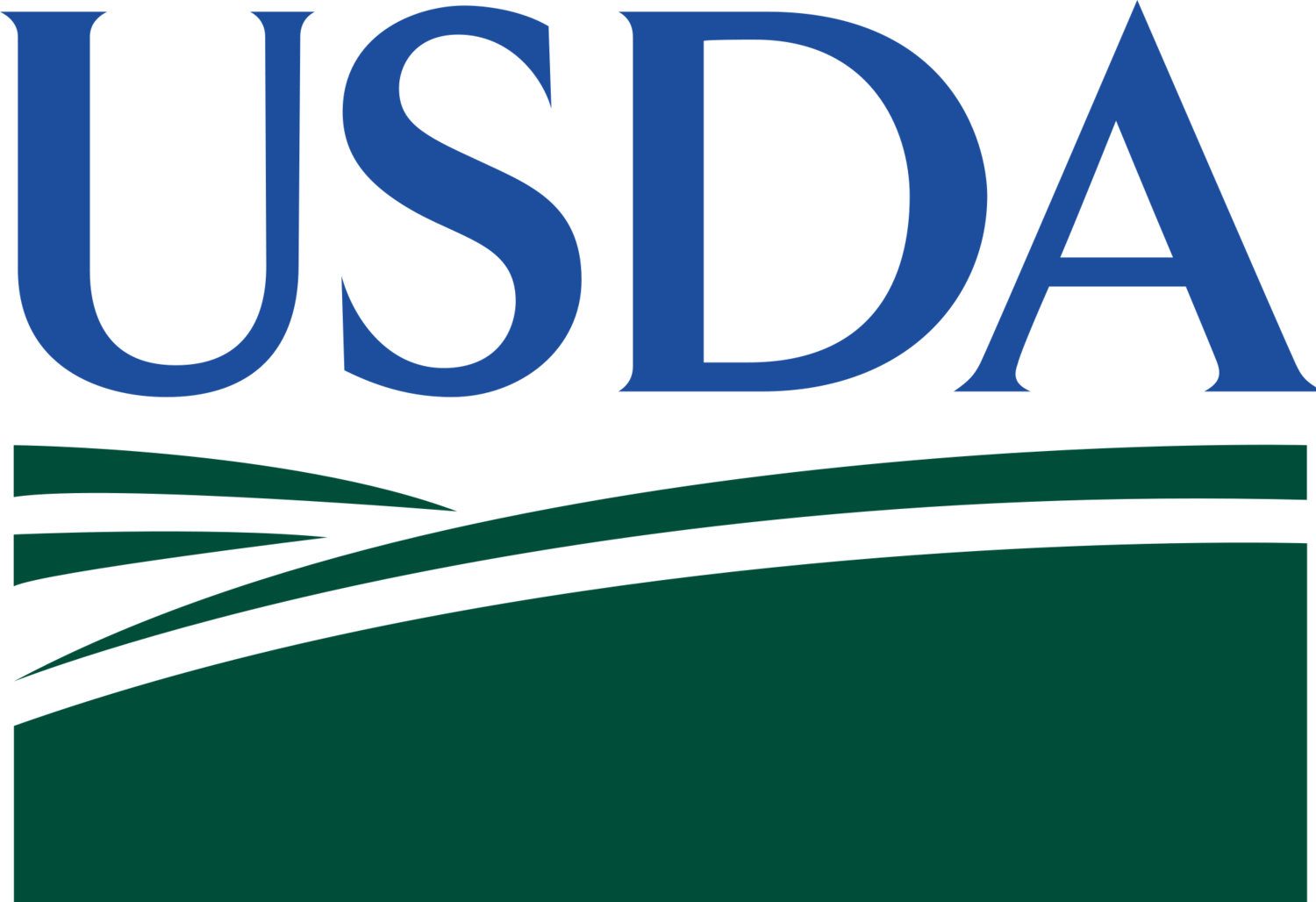 USDA Loan:

The United States Department of Agriculture loan is available to homeowners that want to purchase a home in a rural area, for 0% down. It is possible to even get the closing costs gifted to you (some lenders even have a program where they will do the gifting if you agree to live in the home for a set period of time). Homes purchased in Maize, Kansas are eligible to be purchased using this loan. There are some income eligibility requirements which can be found

here
.
VA Loan:

If you are a veteran, active duty servicemember who has served more than 90 days, a reserve/national guard servicemember who has served more than 6 months, or a surviving spouse you may be eligible for the VA loan. This is another 0% down loan, though you are required to pay a funding fee which can be between 1.25-3.3% of the loan (this is waived if you have 10% or greater service-connected disability). The service member can request the seller credit them up to 4% of the loan in seller credits; truly enabling the buyer to purchase a home with no money down. To learn more about the VA Loan go

here
.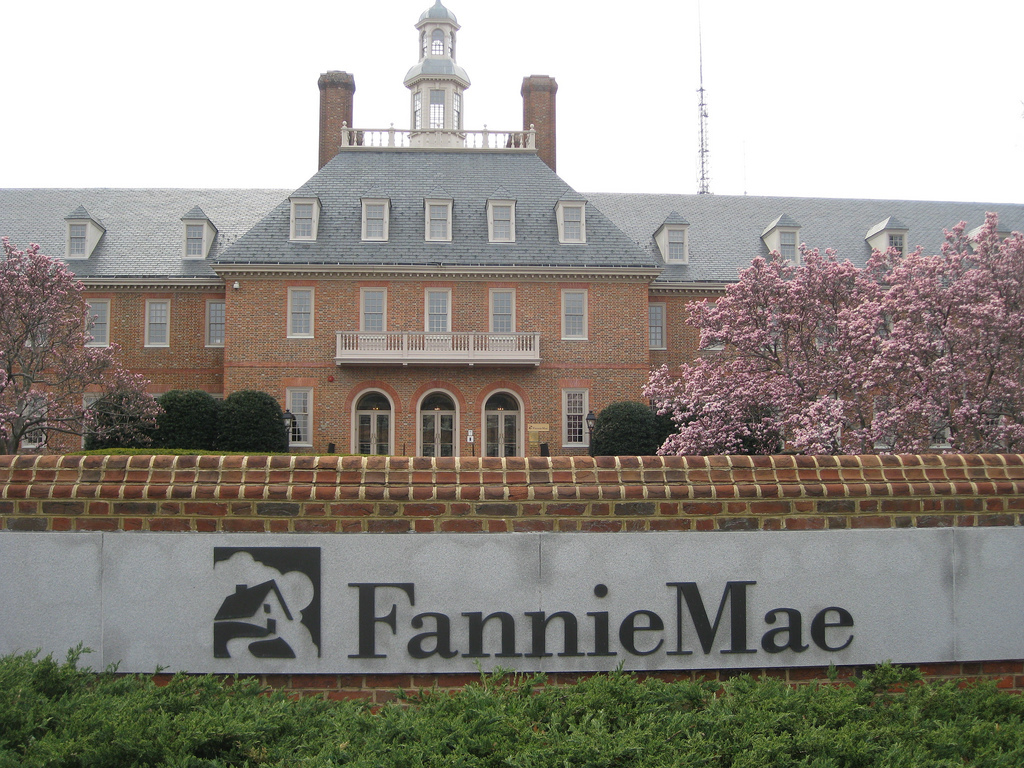 HomeReady Mortgage:

Fannie Mae create this mortgage for first-time home buyers. After taking an educational course which will help you understand the home buying and ownership process buyers can purchase a home with 3% down. For more information on this loan go

here
.
Another benefit for many of these loans is purchasing a multi-family property. Most of them allow you to purchase a 2-4 unit property as long as you live in one of the units. This means you can live in one unit while the someone else pays all or most of your mortgage payment. If you are interested in learning more about any of these loans I highly suggest reaching out to a local lender to learn more.